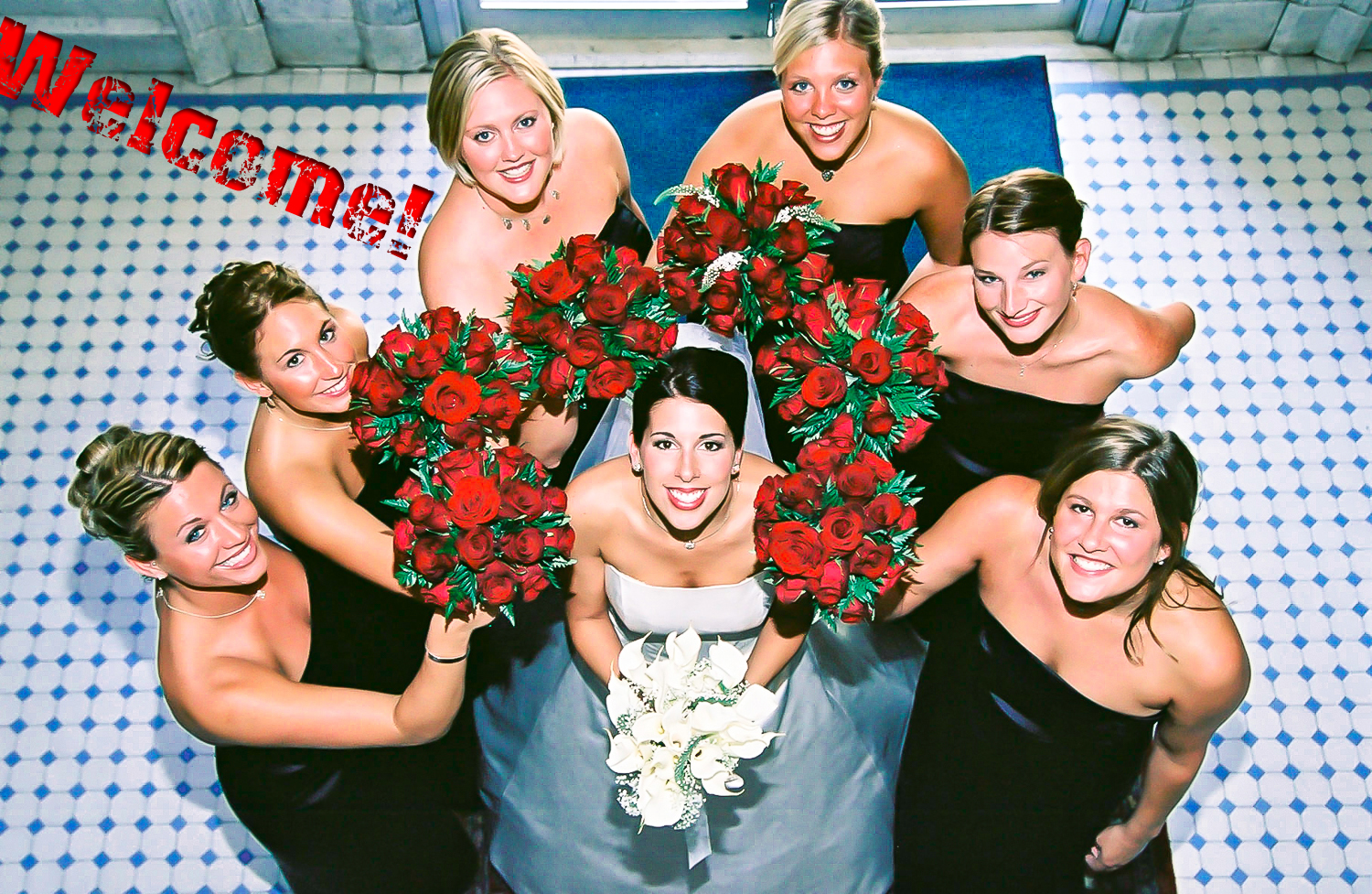 Laugh out loud, giggle, smile and cry; it is okay because this is your wedding day and emotions are very much welcomed. Welcome to Ade Alao Wedding Photography, as your Kansas City Photographers, we are here to capture all candid emotions during your event. Whether your event is soon or you are simply in the beginning phase of coordinating your special occasion, I would love an opportunity to visit with you and share how I can be a resource for you.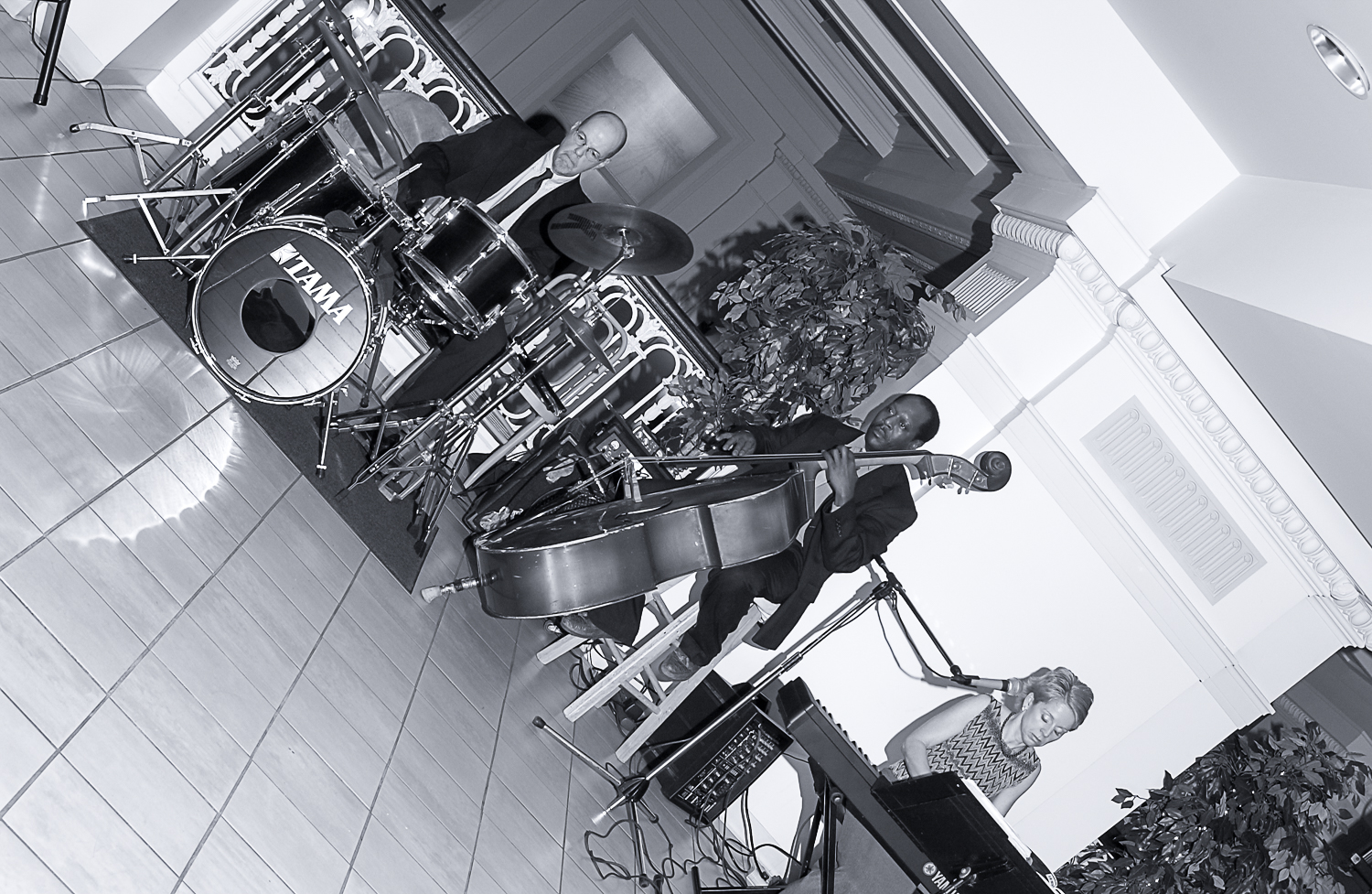 Compassion is the hallmark of my personality and this trait has enabled me to love people. As a wedding photographer, my love for people and compassion comes out in the way I interact with people. I have the utmost respect for every occasion I am blessed to cover. My style is wedding photojournalism, the images I capture will be candid, artistic and unintrusive. These images will not be cookie cutter and they will be recorded as the event unfolds. As goes the phrase, "a picture is worth a thousand words"; you can trust me to use my love and skills of photography to capture images that will always tug at your heart and bring back the beautiful emotions felt the day you said, "I do" to the love of your life.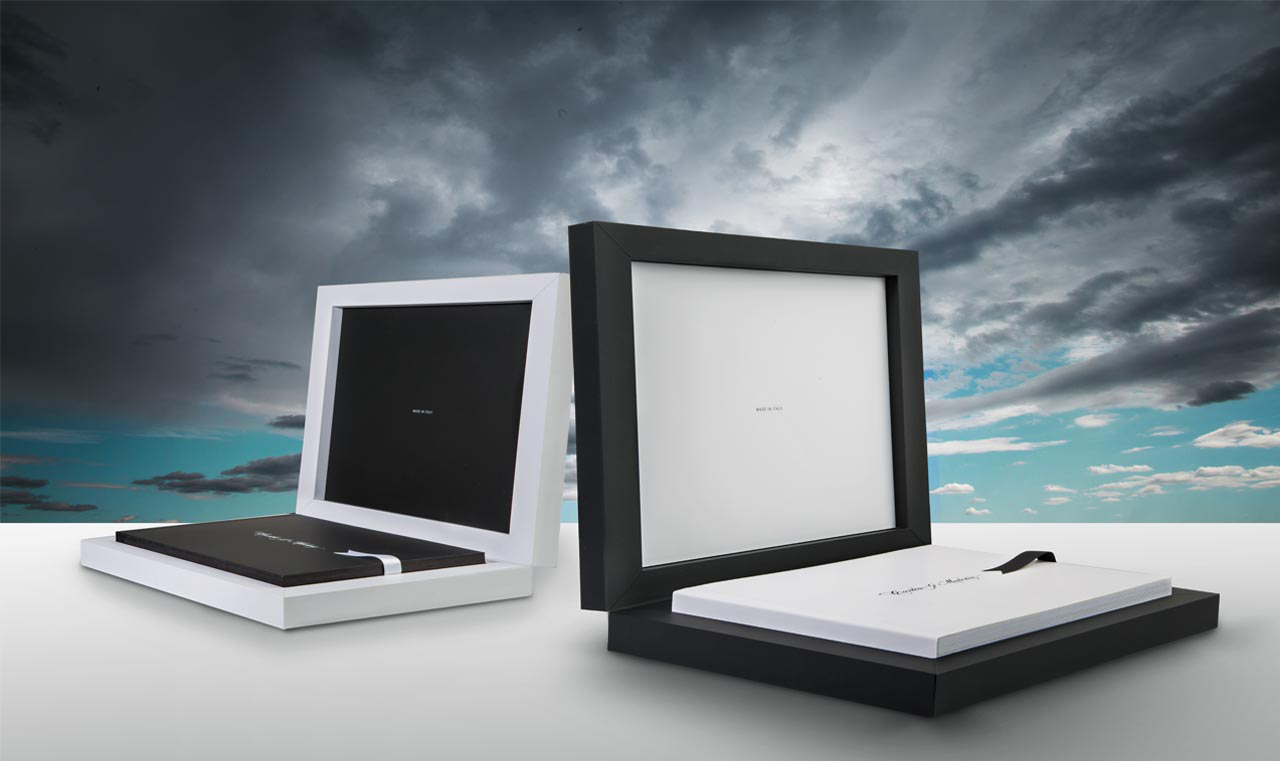 I have had the privilege to work with arguably one of the finest wedding album manufacturers in the world. Since 2001, I have offered distinguished brides fantastic digitally printed albums that are assembled with master craftsmanship. Take a look at our album selections and you will see why these albums will become family heirloom. One of a kind wedding album selections, the sky is the limit; you simply have to see for yourself!
Click here
for more info.
©ade alao studios